Meet Randy Rheault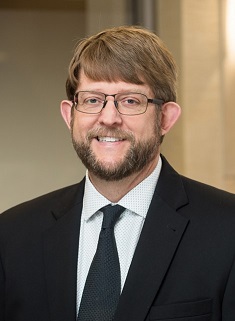 Welcome to our Website,
Do you ever feel like advice often comes in a one-size-fits-all package? We know every business is different, so we start by getting to know your business and you first. Whether you're looking to protect what you've built, retain top talent or recruit new employees, we've got you covered.
After all, it's more than just a business. It's personal. And that's why we go beyond the basics to create a plan that covers what matters most to you.
With regular reviews, we'll monitor progress and make adjustments along the way.
Let's Talk - Contact me today!