Life & Disability
Without a doubt, offering a robust benefit package can help attract and re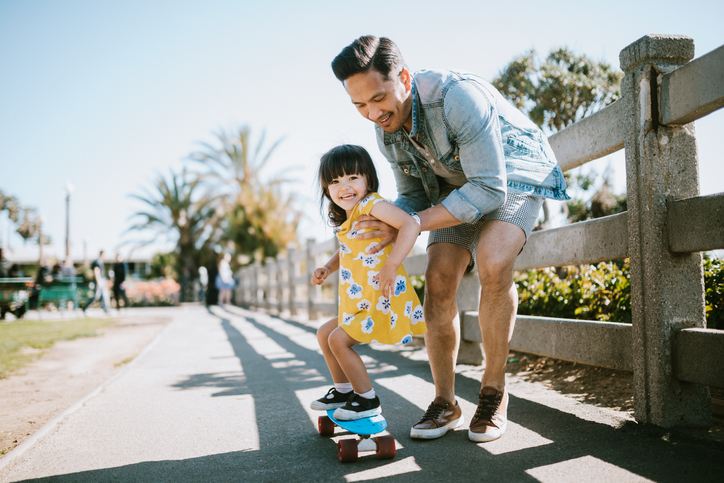 tain top talent. Ancillary benefits are a key component of a well-rounded offering. Group life and disability are two important ancillary benefits that we are able to customize to suit any workforce.
Having access to group life and disability insurance has the ability to greatly impact the welfare of employees should the need to access those benefits arise. Our clear cut analysis will help you decipher industry jargon (benefit duration, elimination period, exclusions, etc.) and make an informed benefit election. We have access to all the top rated carriers in the industry and are able to quote groups as small as employees.
This summary is not a complete statement of the rights, benefits, limitations, and exclusions of the coverage. For cost and coverage details, contact your Principal® representative.