Employer Paid and Voluntary Benefits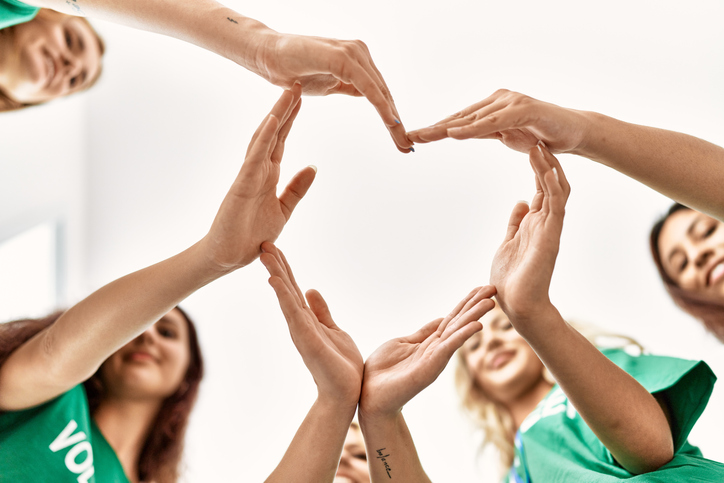 Many employers looking to recruit and retain employees are going with Employer Paid benefits. These group products are valued by employees and are inexpensive compared to the individual market.
Employers can pay all or a portion of these benefit premiums, providing employees with peace of mind and a sense of value.
Depending on the size of your business, these products may also be offered on a volutnary basis (employee pays a portion or all of the premium) to be deducted through payroll.
Employer Paid and Voluntary benefits include:
Dental
Vision
Life/Dependent Life
Short Term Disability (STD)
Long Term Disability (LTD)