Health Insurance
Offering health insurance to your employees
doesn't mean you have t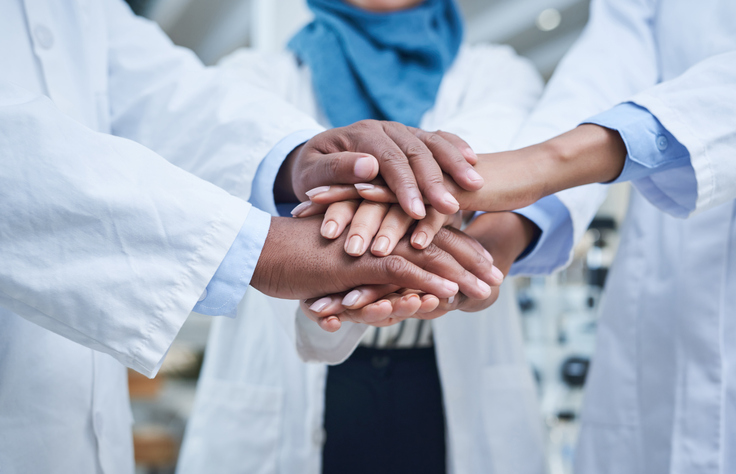 o do the same old thing, especially now, in light of the complications of ACA. We will provide you with flexible solutions to your group healthcare needs that balance rising premium costs with a tangible benefit to your employees.
After assessing your group's unique needs, we'll present a quantitative analysis of the solutions available in the marketplace. You can also count on us for:
Quality education your employees can easily understand

Hands-on assistance with your benefits and forms administration

Ongoing information on important regulatory updates and changes

Paperless enrollment via Ease online benefits enrollment portal
We are your one stop!
We contract with all companies locally in MN and throughout the U.S.
In MN:
Aetna
BlueCross BlueShield of MN
HealthPartners
Medica
UnitedHealthcare
Looking for short term medical? Click here to go to UnitedHealthcare's uhone site here: UHC
National:
Aetna
Anthem
BlueCross
Humana
UnitedHealthcare
These hyperlinks to third party sites are being provided as a courtesy in order to give you the option to explore information on the particular subject matter. The member companies of the Principal Financial Group did not create the content and neither endorses, explicitly or impliedly, nor claims any responsibility for the content. Any comments, opinions or facts is listed on the site are those of the third party.​